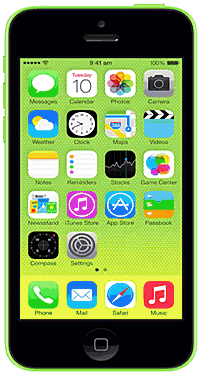 Question from Sherry K.:  My iPhone 5c hangs up on me about once a week. By hangs up I mean it just stops responding to taps, swipes or button presses. In other words, it just freezes up, and it does it at random times.
The only way to get the phone to work again is to let the battery die completely since I can't remove the battery like I did when my Android phones would hang up.
Is there a way to force an iPhone 5c to shut down without having to drain the battery?
Rick's answer:  [Read more…]