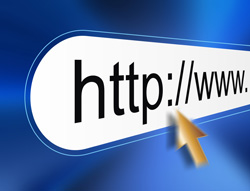 Question from Caleb H.:  Rick, I have a Dell laptop with Windows 10 Home Edition. It's connected to the Internet with a LAN cable plugged into my router (it's an older router and not wireless, but it works great).
I know the router and modem are working fine because my desktop PC can load web pages with no problem at all.
The laptop was working fine last night, but when I woke it up from sleep mode this morning I couldn't load any websites or check my email even though the little indicator in the lower-right corner of the screen says I have an active connection to the Internet.
What do I need to do to get my Internet connection working again? Rebooting the PC didn't help. Thanks in advance.
Rick's answer:   [Read more…]