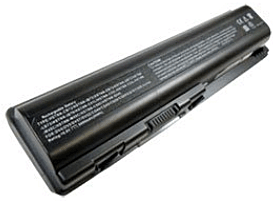 Question from Dulce F.:  Rick, I have an HP Pavilion G60 laptop that won't turn on unless the charger is plugged in to the wall.
I've tried removing the battery and putting it back in and a few other things that my nephew suggested, but so far nothing has worked.
Can you tell me what's wrong and what I need to do to fix it? This is so frustrating because I've only had this computer for 3 years! Thanks so much for your help!
Rick's answer:   [Read more…]