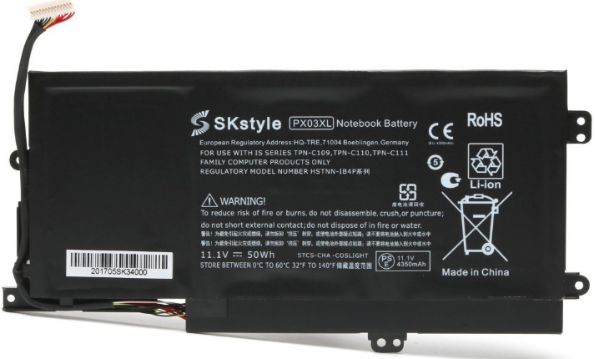 Question from Ann H.:  Hi Rick. I have an 8 year old HP ENVY 14 laptop.
It worked fine until a few days ago when it stopped charging the battery. The computer works fine as long as it's plugged in, but dies immediately if I unplug it.
How can I figure out if it's the charger or the battery that needs to be replaced?
Rick's answer:   [Read more…]