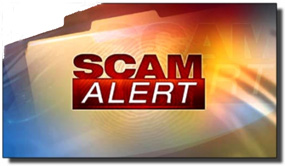 Well, another week, and yet another major successful hack.
This time the victim is Sonic Drive-In Restaurants (or more accurately, their customers).
Sonic has now confirmed a recent Krebs on Security report that their restaurants' credit card processing system has been hacked and potentially millions of customers' credit and debit card information has been stolen.
What's more, it's already been confirmed that the stolen credit/debit card info is actively being sold on the black market as we speak.  [Read more…]