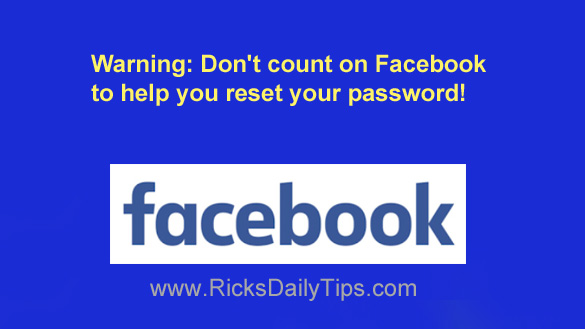 Have you ever had your Facebook account taken over by a hacker?
Or have you ever forgotten your Facebook password and had to use Facebook's "Account Recovery" tools to get back into your account?
If so, you probably know just how difficult it can be to regain control of your own Facebook account once it has been hacked or you have forgotten your login info.