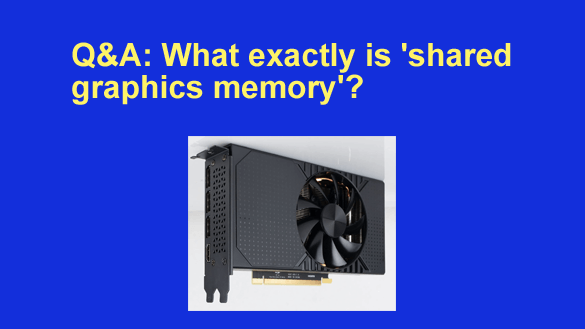 Note: The links in this post are affiliate links.
Question from Melvin:  I need to buy a new computer because my 6 year old desktop has started giving me all kinds of problems.
I want to buy a machine that'll last for several years and I've always had good luck with buying the more expensive Dells.
I've been looking at the Dell desktops on Amazon and this one caught my attention.
I'm fairly computer savvy but this line in the computer's description confuses me:  [Read more…]