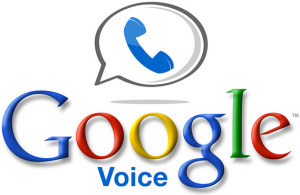 Question from Carl S.:  Hi Rick. Here's a question that you probably haven't received before, and I hope you can answer it for me.
I have a cabin up in the mountains and I spend a lot of time there. The cabin has Internet through Hughesnet but there's no cell service up there at all.
I've been wanting to set up two-factor authentication on my online accounts, but I need to be able to access those accounts while I'm at the cabin. The problem is I don't have cell service there so I wouldn't be able to use my iPhone to retrieve the login codes.
Do you know of any way I can set up two factor authentication and still be able to access my accounts when I can't use my mobile phone?
Rick's answer:  [Read more…]