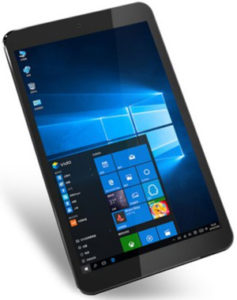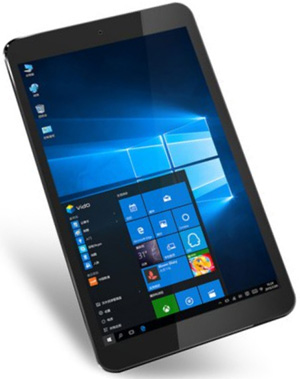 I've used a number of tablets in the past, and as expected, some were better than others.
While I love my Android phone, I'm not a huge fan of Android-powered tablets. They just seem to be too limited for my tastes. And while Apple's iPad line is outstanding, they're a bit over-priced in my opinion.
Since I primarily use tablets when I'm traveling, I'd rather take along something that's a little less expensive just in case it gets lost or stolen.
Personally, I prefer to use a tablet that runs Microsoft Windows.
I can add a keyboard cover and Bluetooth mouse and have a Windows tablet that works exactly like a really small laptop. That's perfect for traveling since I can just toss it into a suitcase.  [Read more…]