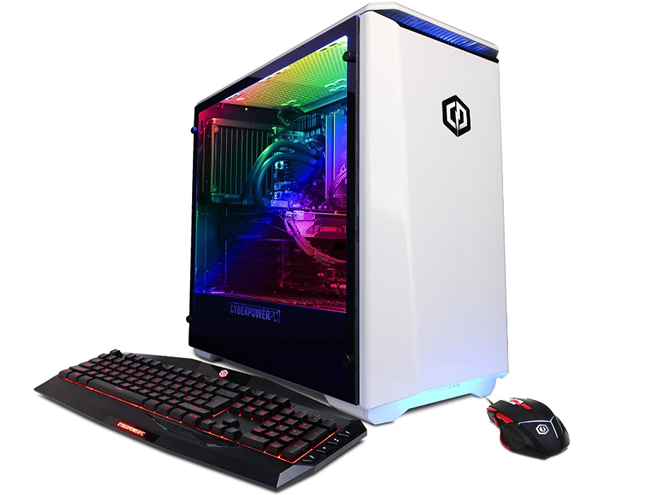 If you're shopping for a gaming PC you're probably looking for the fastest CPU, the most capable video card and the most RAM and hard drive storage you can get for your money.
Unfortunately, unless you have some pretty deep pockets you're probably not going to find a machine in your price range that comes with the very best in each of those categories.
The good news is there are a few gaming desktops to choose right now that come pretty close to perfection in terms of performance, yet are still well within a serious gamer's budget.
I recently had the opportunity to check out a CyberPowerPC Liquid Cooled SLC8600A Desktop Gaming PC, and I believe it definitely falls into that category.
The specs on this machine are impressive, to say the least:  [Read more…]