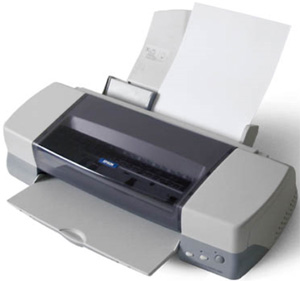 Question from Denise P.: Rick, I moved a while back and ended up losing the CD for my Epson Stylus Photo 1280 printer. This is one of the many reasons why I hate moving so much!!
Anyway, now I need the disc to install the printer driver on my new laptop. I can probably order a replacement CD but I need the printer ASAP.
Is there a driver site where I can just download the driver? I don't mind paying. I just need the driver right away. Thanks!
Rick's answer:   [Read more…]