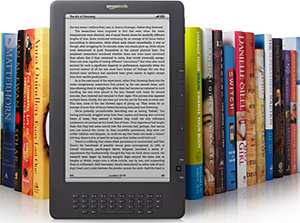 Question from Kaileigh:  My Kindle e-reader has started freezing up on me.
It'll be working fine and then just stop in its tracks. It won't let me turn the page or return to the home screen or anything.
When this happens the only way to get it working again is to let the battery die so it'll shut down.
How can I stop my Kindle from freezing up on me?
Rick's answer:  [Read more…]