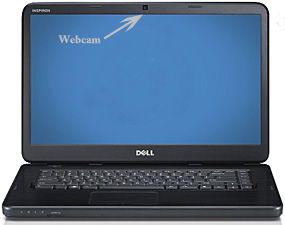 Question from Alice T.:  Rick, I have an HP laptop running Windows 7, and I have a question for you.
I read somewhere that hackers can take control of your webcam and make videos and take pictures of you without your knowledge.
I NEVER use a webcam for anything so I'd like just disable it completely and be done with it. How do I do that?
Rick's answer:   [Read more…]