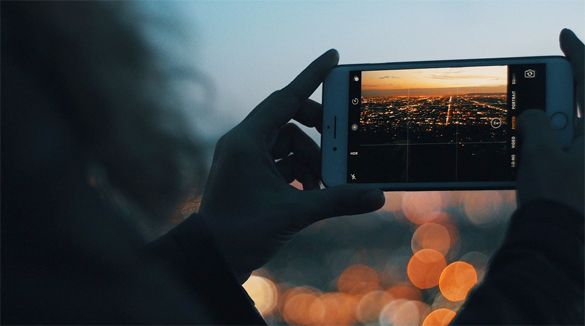 Note: The links in this post are affiliate links.
If you take a look at most any photographer's portfolio, what you're likely to see is a collection of his/her very best shots.
After all, no one really enjoys showcasing images that aren't so great.
That's right, even the most talented and experienced photographers take plenty of duds which typically are left out of their galleries.
That being said, some of the awesome shots that end up being shared with the world didn't start out all that great.