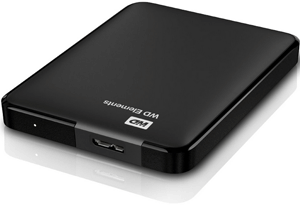 Question from Linda S.:  I have a Dell 6430u Ultrabook and a Superspeed USB 3 Dell Docking Station. I am trying to decide on an external drive to back-up all my data and photos continuously.
Could you suggest an external USB hard drive that would be good to use?
I'm also worried about power overload for the docking station because when I plugged in a LaCie external drive I received a warning that it overloaded the USB port. Can you advise about that as well?
Rick's answer:   [Read more…]