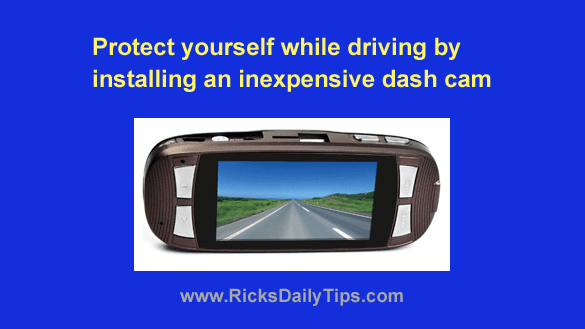 Note: The links in this post are affiliate links.
As you know, police cruisers have been equipped with dash cams for many years now.
And truth be told, these awesome devices have helped countless officers prove that the actions they took during traffic stops were legal and proper.
But did you know a dash cam could also help protect you if you ever get pulled over for a traffic violation or other offense that you didn't commit?