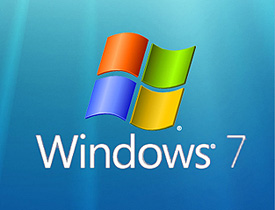 Question from Wanda:  Rick, I just bought a refurbished computer with Windows 7 Home Premium on it.
In case you're wondering why I bought a refurbished machine, it's because I hate Windows 8 and Windows 10 so I decided to by a refurbished PC in order to get Windows 7.
LOL You probably think I'm crazy, but that's why.
Anyway, this machine is showing two hard drives in Windows Explorer, a C: drive and a D: drive.
When they refurbished this computer they supposedly reinstalled Windows from scratch. I haven't put anything at all on the D: drive, yet the Windows Explorer shows it as being full with hardly any free space left.
I can't open that D: drive to see what's in it making be think it might have a virus.
Is it possible for the equivalent of a brand new computer to have a virus that's filling up the hard drive? My Norton isn't finding anything.
Any help you can provide will be much appreciated. Thanks.
Rick's answer:   [Read more…]