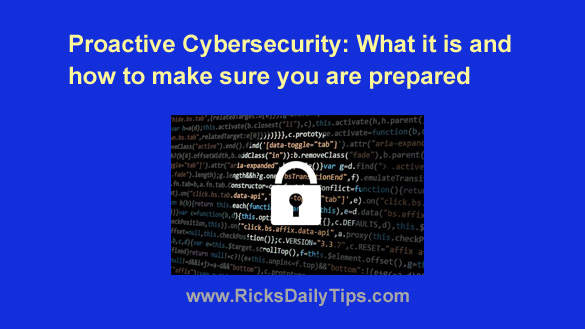 "If you want peace, prepare for war", goes the old Latin adage – and one could argue that in no industry does this approach stand truer than in cybersecurity.
Traditional, reactive cybersecurity focused on setting up defenses, identifying breaches, and mitigating damage.
Proactive cybersecurity takes it up a notch by constantly monitoring and adapting to new threats.
Why does a proactive cybersecurity approach matter and how can you ensure optimal implementation across your business or organization? [Read more…]