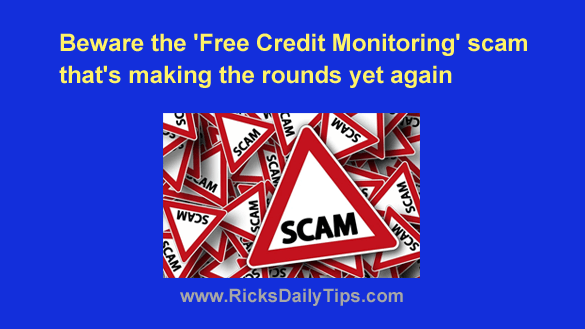 I'm sure you've heard about all the hacks that are taking place these days.
It seems like every time we turn around there's another company reporting a major hack that potentially compromised the personal and financial information of their customers.
Some of the most recent hacks resulted in some of the largest security breaches in history, and unfortunately scammers who weren't even in on those attacks soon began taking advantage of the fear and confusion they created.