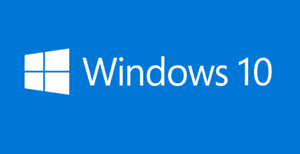 If you're using Windows 10 you should know that Microsoft is planning to release a major update for your Windows installation.
This important update is called Windows 10 Creator's Update and they plan to start rolling it out tomorrow (April 11).
As a participant in Microsoft's Windows Insider Program I had early access to the Creator's Update, and I believe it's a very worthy upgrade for the price (it's free!).
But that being said, I installed the update on four different computers and had issues with two of them. That's a 50% failure rate with my limited test, and that doesn't bode well for the general roll-out of this update.  [Read more…]