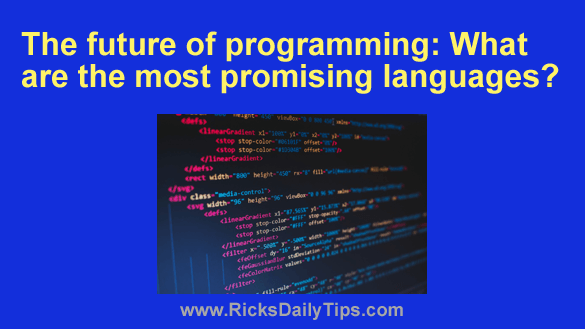 Currently, software development is one of the most sought-after careers.
Job growth for programmers is expected to increase by 21 percent between 2018 and 2028, more than four times the average for all occupations.
A software programmer can expect to make $106,000 a year on average, more than three times the average income of all Americans.
Despite this, not all programming positions are created equal. Understanding numerous programming languages may be advantageous in a wide variety of contexts, including the workplace and the development of various types of software.  [Read more…]