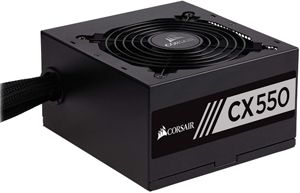 Question from Michael:  The power supply in my computer has gone bad and I need to replace it.
I looked on Amazon and a couple of other sites and there are so many brands to choose from.
Which is the best brand of power supply for someone on a limited budget (hopefully less than $100)?
Rick's answer:  [Read more…]