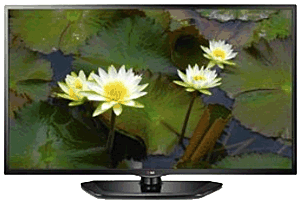 Question from Nancy H.:  I just replaced the LG 42LN5400 42″ flat screen TV in my living room with a beautiful new 60″ model from Panasonic.
The LG still works great, and it has a fantastically sharp picture.
What I'd like to know is can I replace the ancient 20″ monitor that I'm using with my Gateway desktop PC with my now-spare 42″ TV? They both have HDMI ports. Thanks for your help.
Rick's answer:   [Read more…]