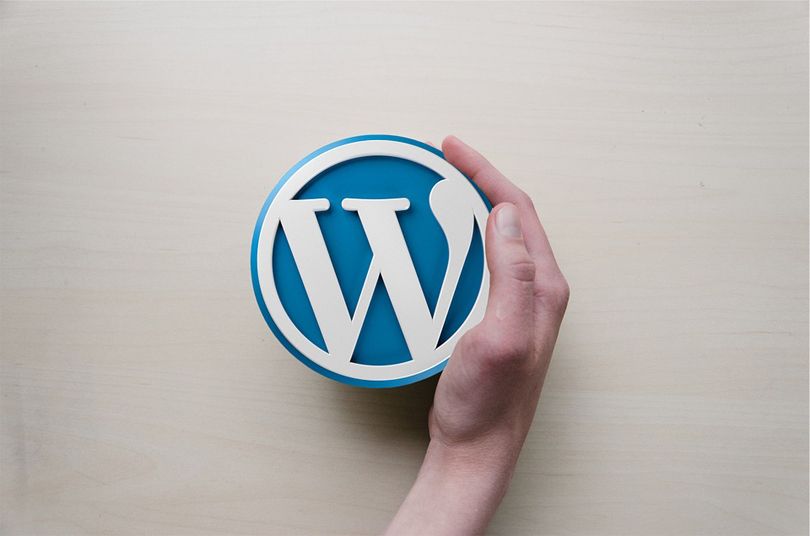 Question from Anika G.:  Hello Rick. I want to thank you for sharing all of these wonderful tips with us. You have helped so many people by answering their questions, and now I have a question of my own.
A few weeks ago I followed the steps listed in your post explaining how to build a WordPress blog and built one to showcase my photos.
I'm already hooked on WordPress and I've been reading everything I can find about it. But there's something I'd like for you to clear up for me if you don't mind.
I've been reading a couple of WordPress forums and I've read several posts where people talked about using "child themes". I can't figure out what they're talking about and I was hoping you could tell me what child themes are? And do you think I need one for my photography blog?
Rick's answer:   [Read more…]