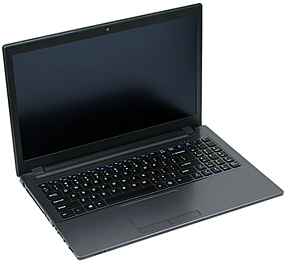 Question from Cameron G.:  Rick, I have a 7 year old HP desktop PC that's served me very well over the years, but I decided to replace it after reading your post about Microsoft ending support for Windows XP early next year.
A good friend of mine says I can save a lot of money by buying the parts and building my new computer from scratch, and he even offered to help me. But I'm skeptical about about actually saving any money that way because I looked into it a few years ago and the numbers didn't seem to add up.
What do you think about it? Can I really save money by building a PC from scratch instead of buying one outright? And if so, do you have any tips that might help me save a few extra bucks?
Rick's answer:   [Read more…]