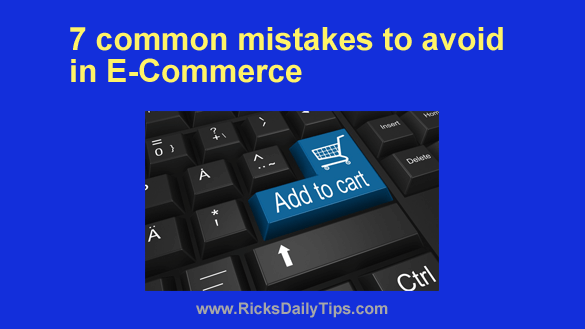 Running a business has its ups and downs. Sometimes things are good and other times, not so much.
While some things may be out of control, stay on top of whatever you can control.
With most people opting to run E-Commerce businesses, you need to avoid making mistakes for your company's growth.
Here are some common mistakes to avoid in E-Commerce:  [Read more…]