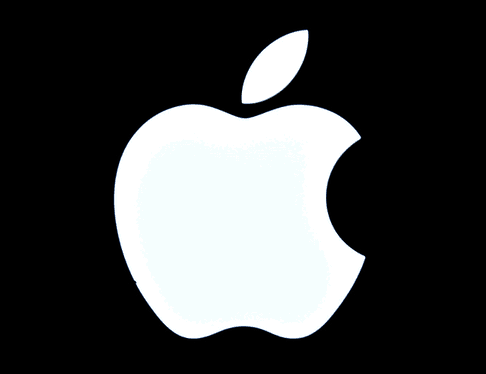 Apple has just released several important updates that patch a number of dangerous security holes and squash some rather irritating bugs in macOS and iOS.
Some of the most critical patches were written to fix security flaws in the Safari web browser, an app that many of us use each and every day.
The security holes and bugs being patched range from minor in importance to critical, therefore I recommend that you update all of your Apple devices right away.
It's very easy to install the updates. Simply follow the instructions below for the Apple devices that you own.  [Read more…]