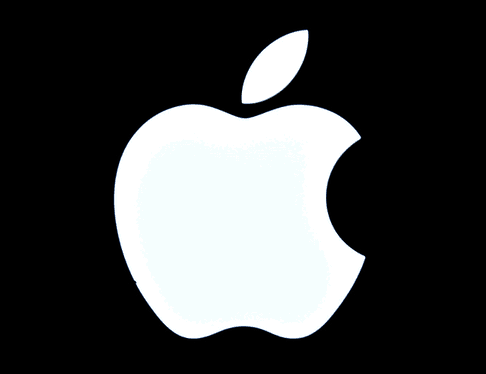 Apple has just released several important updates that patch a number of dangerous security holes and squash some rather irritating bugs in macOS and iOS.
Some of the most critical patches were written to fix security flaws in the Safari web browser, an app that many of us use each and every day.
The security holes and bugs being patched range from minor in importance to critical, therefore I recommend that you update all of your Apple devices right away.
It's very easy to install the updates. Simply follow the instructions below for the Apple devices that you own. 
To update your Mac:
1 – Click the Apple icon at the top-left corner of your screen, then select About This Mac from the drop-down menu.
2 – Click Software Update.
To update your iPhone or iPad:
1 – Tap Settings.
2 – Tap General, then select Software Update.
3 – Tap Download and Install.
That's all there is to it. Your Apple device is now up-to-date and secure (for now at least).
---
Like this post? If so, I hope you'll consider sharing it with your friends.
And by the way, you can get even more tips in my weekly RicksDailyTips Email Newsletter. Sign up for free at the bottom of this page!