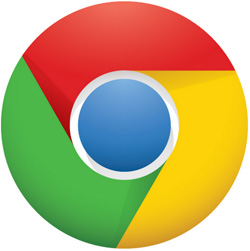 Question from Danielle T.:  Hello Rick. I've been reading your blog for a long time now and it seems that I remember reading a post where you explained how to reopen a browser tab that was closed by accident. Am I right?
I close the wrong tab ALL THE TIME, and I'd really like to know how to open it back up!
I mostly use Chrome if that makes a difference. Thanks!!!!
Rick's answer:   [Read more…]