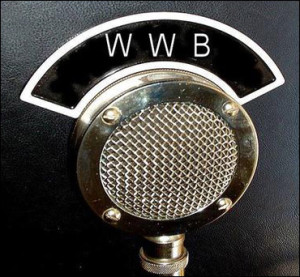 Bluegrass is the music of choice for many who enjoy the magical combination of acoustic music and fine vocal harmonies.
In my humble opinion, anyone who has never heard good Bluegrass music performed live is surely missing out on one of life's greatest pleasures.
Many artists who have already achieved great success in Country and other genres of music are now crossing over into Bluegrass, joining Rhonda Vincent, Doyle Lawson and countless other Bluegrass greats in helping to promote the sounds of this wonderful music to the masses.
With that in mind, I'd like to introduce you to World Wide Bluegrass, an awesome (and absolutely free) Bluegrass-only Internet radio station created by my friend Gracie Davis.  [Read more…]