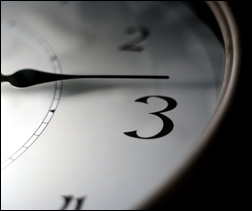 Important update: The browser extension mentioned in this post has been removed from the Chrome web store. It apparently morphed into malware so Google banned it. I have removed the links to it from the original post.
---
Have you ever tried to find a web page you've visited in the past by scanning your browser history? If so, you probably found the experience both difficult and frustrating.
Most browsers display your history items in a boring, confusing list that's hard to read and even harder to understand, but a fantastic Chrome extension called Better History makes finding the URL you're looking for a breeze!
Chrome already does a much better job at displaying your browser's history items than most other browsers, but the Better History extension takes that already enhanced usability to an entirely different level.  [Read more…]