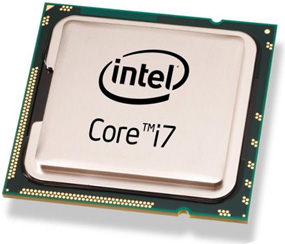 Question from Byron J.:  Hi Rick. I have a serious problem and I need your help.
I bought a new Intel Core i7-4790K CPU the other day to go in a gaming rig that I'm building.
I removed the CPU from the packaging and placed it on the table. As I was working I dropped a screwdriver on the CPU and bent several of the pins.
None of the pins are bent really bad, but I'm afraid I might break them off when I try to straighten them out. As you know, this is a very expensive CPU and I don't think I'll be able to return it if I break a pin off.
Can you tell me the best way to straighten bent CPU pins without breaking them off?
Rick's answer:  [Read more…]