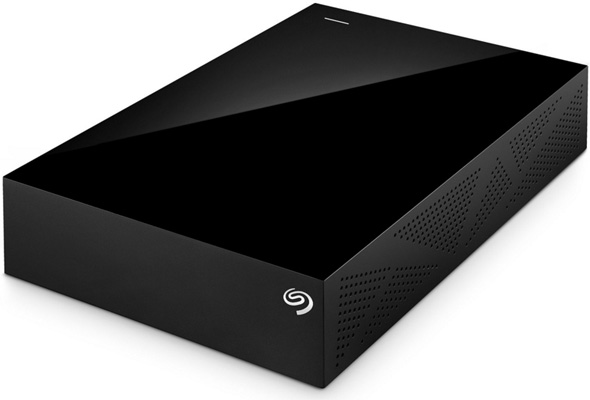 Question from Tom J.:  I have a 4TB Seagate external hard drive that recently came down with a bunch of bad sectors even though it's only about 2 years old.
A friend of mine said I could do a low level format of the drive to lock out the bad sectors and the rest of the drive would work just fine.
What's your opinion on this? I hate to just trash a drive that large when it still has most of its capacity available, but I don't want to risk losing my files either.
Rick's answer:  [Read more…]