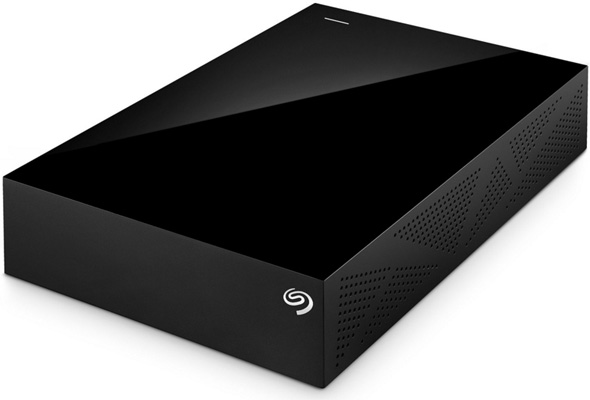 Question from Tom J.:  I have a 4TB Seagate external hard drive that recently came down with a bunch of bad sectors even though it's only about 2 years old.
A friend of mine said I could do a low level format of the drive to lock out the bad sectors and the rest of the drive would work just fine.
What's your opinion on this? I hate to just trash a drive that large when it still has most of its capacity available, but I don't want to risk losing my files either.
Rick's answer:  Tom, in my opinion you should first check with Seagate to see if the drive is still under warranty because many Seagate drives are warranted for at least two years from the date of purchase. If it is still under warranty, Seagate will almost probably just replace it at no charge.
I know 4TB is a lot of storage space to simply "throw away", but once a hard drive starts developing bad sectors, that's usually just the beginning of the end. I certainly wouldn't trust it to store any files that I really want to keep.
If the drive is not under warranty, I would strongly recommend that you do the following:
1 – Copy all of your files onto another drive.
2 – Wipe the drive using something like Roadkil Diskwipe to totally remove all of your personal files.
3 – Either recycle the drive or sell it as "working but used/damaged" on eBay or Craigslist.
4 – Buy a new drive (#ad) to replace the bad one.
Important: As I mentioned above, if you decide to recycle or sell the failing drive I suggest that you use a program like Diskwipe to completely and thoroughly wipe all the data off of it first.
Now, all of the above being said, if you can handle a certain amount of risk in regards to possible data loss or if there's nothing on the drive you can't afford to lose, you can always keep using the drive and cross your fingers.
Bottom line: ALL hard drives will fail eventually, and a drive that already contains bad sectors is likely to fail sooner rather than later.
If you like this post you can get my latest tips in my weekly RicksDailyTips Email Newsletter. Sign up for free at the bottom of this page!
Bonus tip: Want to make sure you never miss one of my tips? Click here to join my Rick's Tech Tips Facebook Group!
---
Want to ask Rick a tech question? Click here and send it in!
If you found this post useful, would you mind helping me out by sharing it? Just click one of the handy social media sharing buttons below.