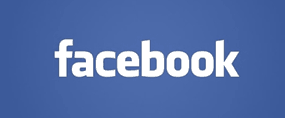 Important update: This extension is no longer available.
The original post continues below…
Do you ever worry about forgetting to log out of Facebook and having someone else gain access to your Facebook account? Well, if you haven't you should because it happens all the time.
Even if you close your web browser you aren't automatically logged out of Facebook. Someone else could sit down at your PC, open your browser and visit Facebook with your account already logged on for them.
And what if you don't close your browser at all? If you leave your browser window open while you go into another room or run to the corner market, Facebook will happily sit there and await your return.
But what if something comes up and you can't get back to your PC for  a while? Someone else could easily come along and read your private messages and even chat with your friends while pretending to be you. Or worse. The possibilities for mischief are endless!  [Read more…]