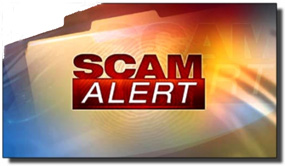 As you probably know by now, Like and Share Farming is a popular method used by scammers to quickly build successful Facebook pages that they can use to scam other Facebook users.
In a nutshell, the scammer uses innocent-looking (and often heart-tugging) posts to attract thousands of "Likes" and "Shares" to a new page to make it "popular" among the Facebook community.
Well, there's a rather insidious form of "Like and Share Farming" taking place right now, and it's targeting Christians.
These posts are simply another variation of the "Feel Good Posts" that I have written about in the past.
The current scam typically works something like this…  [Read more…]