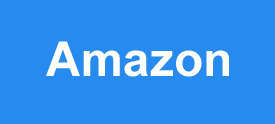 By now you probably know that upgrading your computer's RAM, adding a stand-alone graphics adapter or replacing the hard drive with an SSD can make it run faster and more smoothly.
But if you've ever actually shopped for computer parts you probably also know how difficult it can be to determine whether a given part is compatible with your particular computer.
All the info you need to make that determination is available on the Internet (and in many cases right in the product's item description), but unless you're very familiar with computer hardware it can be difficult to figure out which info is even relevant to the determination.
Well, Amazon has a handy tool that can help…