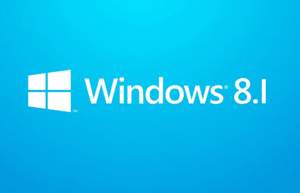 Question from Carolyn S.:  Hi Rick. I have a 4 year old HP Desktop computer running Windows 7 – 32 bit.
I bought the Windows 8.1 DVD but I don't know whether I should install it in 32 bit or 64 bit mode.
This computer has a 64 bit CPU but just 4GB of RAM that I plan to upgrade at some point. I've heard that the extra RAM won't do any good unless I install 64 bit Windows.
If that's true, do you think it's worth installing the 64 bit version? What do you suggest?
Rick's answer:   [Read more…]