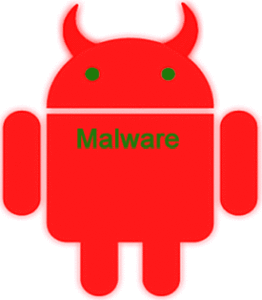 Mobile security firm Zimperium zLabs has discovered a flaw in Android that potentially leaves up to 1 billion Android phones susceptible to being hacked simply by receiving a malicious text message.
And guess what? You don't even have to open the message in order for a hacker to gain access to your phone!
Dubbed "Stagefright", this super-bug is being referred to in the security industry as the largest potential security threat in history. 
In a nutshell, a hacker needs nothing more than your phone number in order to hack your phone by sending you a malicious text message. And unlike previous exploits that have required some action by the user in order to activate the hack, Stagefright goes to work immediately when the nefarious message hits your phone's inbox. Scary stuff.
Google has released a patch for the Stagefright bug to all the mobile phone manufacturers, but it will be up to the manufacturers to push the update out to the users – and it appears that some of them are taking their sweet time.
The good news is the hackers must know your mobile phone number in order to send you one of the malicious text messages. The bad news is they just might have it if you have been freely giving out your number to more people than just your close friends and acquaintances.
And now, a simple reminder: This is why I have always recommended that you treat your mobile phone number differently than you would treat a landline number. Be sure to hand it out only to those folks who really need it.
You can read more about the Stagefright bug on the Zimperium zLabs website.