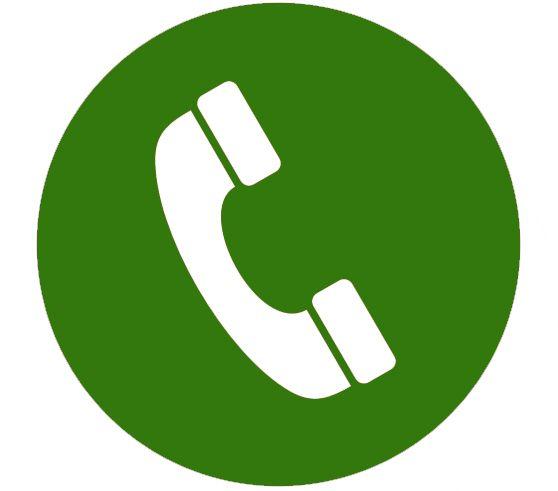 Have you ever called someone only to have the call go straight to voice mail? If so, you probably tried placing the call again later.
Or perhaps there are occasions when you need to speak to the last person you called once again?
There are several ways to redial the last number you called, and I'm sure you have your favorite method of doing it. 
For example, you can either look up that person's name in your Address Book and press the Call button or open your Recent Calls list and place your call from there.
But there's actually a much easier and faster way to redial the last number you called: Just press the Call button without doing anything else!
Virtually all modern smart phones store the last phone number you dialed in a buffer. If you press the Call button without doing anything else that number is retrieved from the buffer and automatically placed in the Dialer. All you have to do is press the Call button and the call will be placed.
Of course this trick is of no use if you need to call a different person than the one you last called, but it's a real time saver if you tend to call the same number over and over.
By the way, this doesn't work just with smart phones. Many modern landline telephones store the last-called number in a buffer as well. Will it work with your phone? Who knows, but it's really easy to find out. Just pick up the receiver and press the Call button!
Bottom line: To save time when you need to call the last number you dialed once again, simply skip the Address Book and Recent Calls list and tap the Call button!
Bonus tip #1: This post explains how to block calls from anyone who isn't on your smart phone's Contacts List.
Bonus tip #2: This post explains the fastest way to silence a ringing smartphone.
---
If you think your friends would like this post, I'd love you to share it! Thanks a bunch!