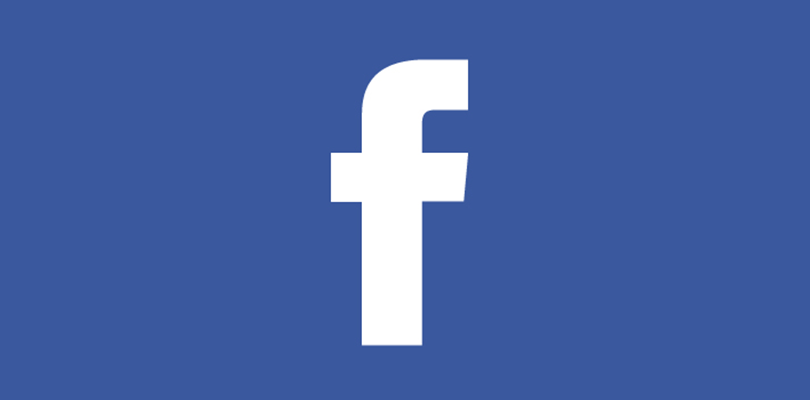 Important update: Facebook has temporarily disabled this tool because hackers and scammers were using it for malicious purposes. Hopefully they'll get it sorted out and re-instated fairly soon.
In the meantime, I strongly recommend that you follow the directions in this post to enable Two-Factor Authentication on your account.
Once enabled, 2FA will prevent a hacker from logging into your Facebook account, even if they know the password!
Original post continues below…
---
With Facebook privacy so often in the news these days, you're probably concerned about keeping your own posts, photos and comments at least somewhat private.
To that end, you've probably tweaked your account's privacy settings to make your personal information as private (and accessible to others) as you feel comfortable with.
But are you really sure you have everything truly locked down to match your comfort level?
Well, there's an easy way to find out. All you have to do is instruct Facebook to let you temporarily view your own profile the same way others see it when they stop by for a look. Here's how: 
1 – Login to your Facebook account and click on your name to visit your Timeline page.
2 – Click the little "gear" shaped Menu icon in the upper right-hand corner of the window (at the right end of the blue bar).
3 – Click Settings.
4 – Click the Timeline and Tagging link in the left-hand column.
5 – Find the line that reads "Review what other people see on your timeline" and click the View As link.
6 – You'll now see a black bar near the top of the page that tells you who you are viewing your profile as. The default is "Public", which means you're now seeing your profile the way someone who is not a friend of yours on Facebook would see it.
You can view your profile the same way one of your friends would see it by clicking the View as Specific Person link and then entering the name of one of your friends.
7 – When you're finished viewing your Timeline the way others see it, simply click the Home link at the top of the page to resume using Facebook as usual.
That's all there is to it. If you see something on your profile that you wouldn't want the public (or even one of your friends) to see, you can tweak your account's privacy settings to hide it.
Bonus tip #1: This post explains how to protect your Facebook account from hackers.
Bonus tip #2: Want to make sure you never miss one of my tips? Click here to join my Rick's Tech Tips Facebook Group!
Note: The links in this post are affiliate links.
---
Do you have a tech question of your own for Rick? Click here and send it in!
If you found this post useful, would you mind helping me out by sharing it? Just click one of the handy social media sharing buttons below.