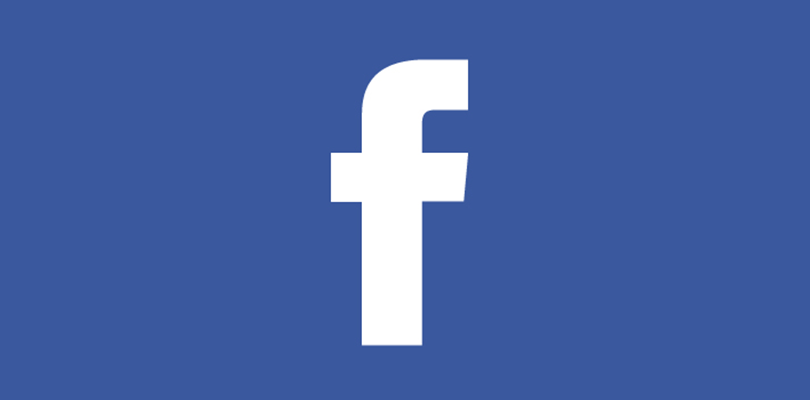 With Facebook privacy so often in the news these days, you're probably concerned about keeping your own posts, photos and comments at least somewhat private.
To that end, you've probably tweaked your account's privacy settings to make your personal information as private (and accessible to others) as you feel comfortable with.
But are you really sure you have everything truly locked down to match your comfort level?
Well, there's an easy way to find out…
All you have to do is instruct Facebook to let you temporarily view your own profile the way the public (i.e. people who aren't on your friends list) sees it it when they stop by for a look.
Just follow the steps below for the device you're using to see what strangers see when they view your profile.
If you're using Facebook in a web browser on a laptop or desktop computer:
1 – Log into your Facebook account.
2 – Click on your name to visit your Timeline page.
3 – Click the View As icon that's located between the "Edit profile" and "Search" buttons.
From here you can optionally click the About link to see how others view your "About" page. You can also click on Photos to check those out as well.
When you're finished, simply click the X on the left side of the black bar to return your Timeline back its regular state.
If you're using the Facebook app on a mobile device:
1 – Log into your Facebook account.
2 – Tap on your photo to visit your Timeline page.
3 – Tap on the Options icon (it looks like three horizontal dots).
4 – Tap View As.
That's all there is to it. You should now be viewing your Timeline page exactly as it appears to people who aren't on your friends list.
If you see something on your profile that you wouldn't want the public (or even one of your friends) to see, you can tweak your account's privacy settings to hide it.
If you want to hide something from the public but allow your friends to see it, simply change it's privacy level to Friends.
Anything that you don't even want your friends to see can be changed to Only Me.
Bonus tip #1: This post explains how to protect your Facebook account from hackers.
Bonus tip #2: Want to make sure you never miss one of my tips? It's easy! Just…
Click here to sign up for my free Rick's Daily Tips Email Newsletter!
---
Would you like to ask Rick a tech question? If so, click here and send it in!
If you found this post useful, would you mind helping me out by sharing it? Just click one of the handy social media sharing buttons below. Thanks a bunch!