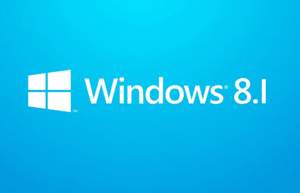 Microsoft completely changed the look and feel of the Windows operating system with the release of Windows 8, and it became apparent almost immediately that most seasoned Windows users hated it.
Well, Microsoft eventually took all the criticism to heart and released Windows 8.1 in an attempt to regain some of the good will they had lost, and for the most part I think they succeeded because 8.1 is a vast improvement over Windows 8. 
There are still a few irritations that still exist within the Windows 8.1 user interface however. Perhaps the one that gets on my nerves the most is the way the Charms Bar insists on popping up every time I move the mouse pointer to the top right-hand corner of the screen.
If you find this irritating as well, there's a fast and easy way to make Windows keep the Charms Bar hidden until you really want to use it. Here's how:
1 – Make sure the Desktop is displayed, then right-click on the Task Bar.
2 – Click Properties.
3 – Click the Navigation tab.
4 – Uncheck the box beside When I point to the upper-right corner, show the charms.
5 – Click Apply, then click Ok.
From now on you'll be able to mouse around the upper right-hand corner of the screen all you want, and the Charms Bar will behave and stay hidden. When you do find yourself needing to use the Charms Bar, it's very easy to make it spring into action – simply press the Windows+C key combination.