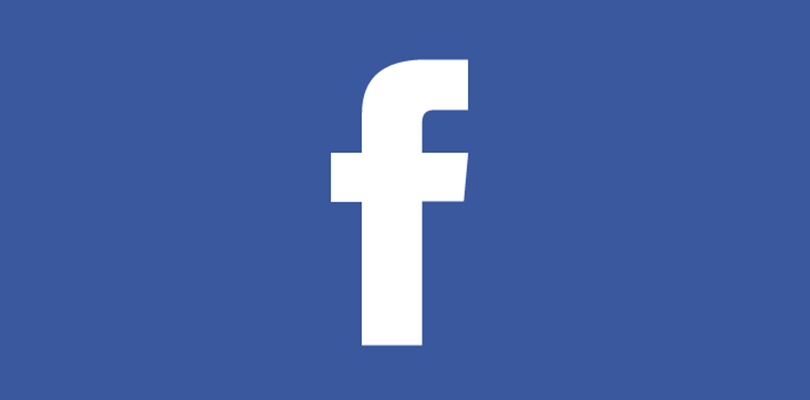 Question from Marie:  I love your tips Rick, and I visit this site every morning to see what's new!
Now, my question: I'm trying to completely delete my Facebook account because I've seen nothing but harassment on there since I signed up over a year ago.
The trouble is I can't find a way to delete the account, just deactivate it. Can you help me find it? Thanks!
Rick's answer:  Thanks for the kind words Marie. I really appreciate your kindness! If you're bound and determined to delete your Facebook account, it's really easy to do, but finding the page you need to visit in order to do it is almost as hard as driving a nail into an oak board with a wet spaghetti noodle.
Before I give you the link for deleting your account, let's make sure that's what you really wish to do…
There are basically two ways to take an active Facebook account offline. The first is to deactivate it, which effectively makes your Timeline and every bit of information associated with it immediately disappear from other Facebook users. They won't be able to find your page via the Search box and they won't be able to contact you.
Deactivation has more or less the same effect as deletion, with one huge difference: If you deactivate your account it is only hidden, not removed. You can easily re-activate it if you later change your mind and everything will be as it was before you deactivated it.
This is what I would recommend that you do, at least in the short term. That way you can think it over for a while before making a final decision.
If you'd like to deactivate your Facebook account, here's how:
1 – Log in to Facebook with your email address and password.
2 – Click the little "gear-shaped Menu icon in the top right-hand corner of the page and select Settings from the drop-down menu.
3 – Click the Manage Account link and Facebook will guide you through the process of deactivating your Facebook account.
The second way to take your Facebook account offline is to permanently delete it – what I refer to as the nuclear option. Deleting an account does just that. It removes your account and all data associated with it from Facebook's servers, leaving you no way to change your mind and reactivate the account later.
In short, once a Facebook account has been deleted, it is gone forever!
If you truly wish to permanently delete your Facebook account, it's extremely easy to do. Here's how:
1 – Log in to your account with your email address and password.
2 – Visit this page on the Facebook website and click Delete My Account.
I hope this helps Marie. Good luck!
Bonus tip #1: This post explains how to "unfriend" someone on Facebook without really unfriending them.
Bonus tip #2: Want to make sure you never miss one of my tips? Click here to join my Rick's Tech Tips Facebook Group!
---
Do you have a tech question of your own for Rick? Click here and send it in!
If you found this post useful, would you mind helping me out by sharing it? Just click one of the handy social media sharing buttons below.