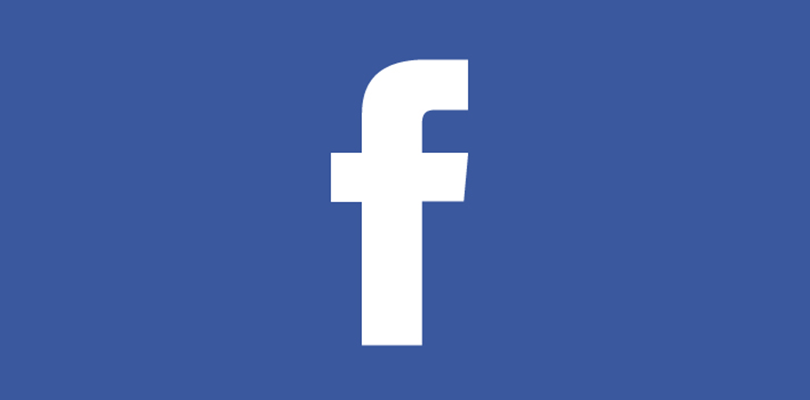 Question from Lynda:  When I tag a person and the post comes up on their timeline, only our mutual friends can see it.
I've checked my and their settings and it's set so our friends can see what we are tagged in.
What am I doing wrong?
Rick's answer: Lynda, I can't see anything that you're doing wrong as long as you have selected the correct privacy setting for the post.
When you tag someone on Facebook you can choose to allow the photo or post containing the tag to be shared with both the person you tagged and their friends.
To be exact, if you tag a person in a photo or post, the audience that will see the photo can be expanded to include the tagged person's friends by selecting the Custom privacy setting for that post and then selecting Friends of tagged as an option to that setting.
Therefore, if you want your photo or post to be visible to the friends of the person (or people) you tagged in it, all you need to do is change the privacy setting as described above.
Follow the steps below to set the privacy level of a post to allow the friends of the people tagged in the post to see it.
1 – Click the audience selector at the bottom (this determines the privacy level of the post). Note: It will most likely be set to either Public or Friends by default).
2 – Click More.
3 – Click See all.
4- Click Custom.
5 – Check the box beside Friends of tagged.
6 – Click Save changes.
Again, that's the only thing I can think of that could be causing this issue. Give the steps listed above a try and see if it helps.
I hope this helps, Lynda. Good luck!
Update from Lynda:  I think you solved it…..thank you so much!
Bonus tip #1: This post explains why true privacy doesn't really exist on Facebook (or the Internet in general for that matter).
Bonus tip #2: Want to make sure you never miss one of my tips? It's easy! Just…
Click here to sign up for my free Rick's Daily Tips Email Newsletter!
---
Would you like to ask Rick a tech question? If so, click here and send it in!
If you found this post useful, would you mind helping me out by sharing it? Just click one of the handy social media sharing buttons below. Thanks a bunch!