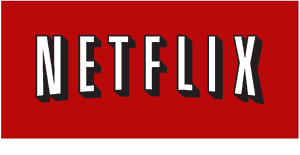 Netflix has just announced that they plan to raise the fees charged for their service by "1 or 2 dollars" per month.
The rate hike will affect new customers only for the time being, but current Netflix subscribers will see their monthly bill increase also "after a generous time period" has elapsed. 
This increase should come as no surprise now that Netflix will soon be forced to pay Internet providers around the world a fee for delivering their content to their customers. This will increase their cost of doing business considerably, and they will pass those extra costs on to their customers.
If you're a Netflix customer and you're looking for alternatives, you have a couple of them to choose from:
Please note that all of the above products deliver some services that require a monthly fee (including the above-mentioned Netflix), but they also deliver plenty of outstanding free content as well. Click the links above to read the details about each of them on Amazon.
Note: The links in this post are affiliate links.