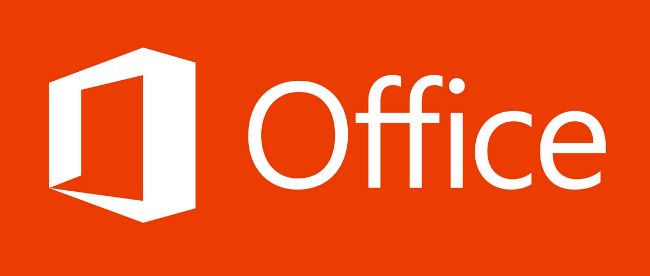 According to a new blog post from Microsoft the upcoming release of MS Office 2019 won't be available for computers running Windows 7 or Windows 8.1.
In a nutshell, if you want to use Office 2019 and your computer isn't running Windows 10 you'll either have to upgrade your PC to Windows 10 or buy a new computer that already has it pre-installed.
You can read the details for yourself at the link in the first paragraph, but here's the relevant info: 
Last year at Ignite, we announced Office 2019 – the next perpetual version of Office that includes apps (including Word, Excel, PowerPoint, and Outlook, and Skype for Business) and servers (including Exchange, SharePoint, and Skype for Business). Today we're pleased to share the following updates:
Office 2019 will ship in H2 of 2018. Previews of the new apps and servers will start shipping in the second quarter of 2018.
Office 2019 apps will be supported on:
Any supported Windows 10 SAC release
Windows 10 Enterprise LTSC 2018
The next LTSC release of Windows Server
As you can see, there is no mention of Windows 7 or Windows 8.1.
If you want to keep using the most recent version of MS Office but don't want to switch to Windows 10 you can always subscribe to Office 365, Microsoft's cloud-based version of Office.
Just be aware that since Office 365 is a subscription-based product you'll have to pay recurring subscription fees to Microsoft for as long as you choose to use it.
It appears the folks at Microsoft are trying their best to force as many users as possible to either upgrade their machines to Windows 10 or subscribe to Office 365, either of which will require you to cough up some cash.
You do have another great option, however: Use Open Office or Libre Office instead (they're both completely free)!
Bottom line: Windows 7 and Windows 8 users won't be able to run Microsoft Office 2019 after it's released but you'll have other options for using an Office suite.
Bonus tip: Did you know there's a way to get off the Microsoft treadmill for good? All you have to do is replace your Windows installation with Linux!
---
Like this post? If so, I invite you to share it with your friends. Just click one of the handy social media sharing buttons below.