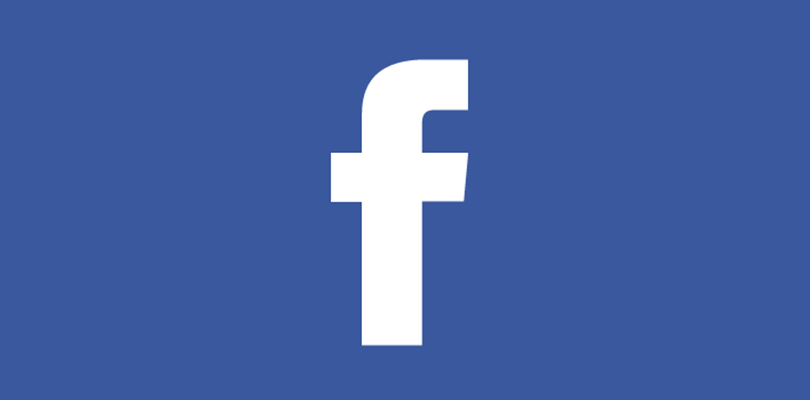 Question from Connie L.:  Hi Rick. I used to get all of your Tech Tips in my Newsfeed, but a few days ago they stopped showing up. Now to see them I have to go to your Timeline page.
Do you know why this has happened? I really like your tips and I don't want to take a chance on missing any of them.
Rick's answer:  Thanks so much for your kind words Connie. I'm very glad you find my tips useful!
The answer to your question lies in Facebook's Newsfeed algorithm.
In a nutshell, the Newsfeed algorithm was developed by Facebook as a means of ensuring that only the posts that you really want to see end up hitting your Newsfeed.
The problem is the computer code that makes it happen does a really poor job at making those decisions.
If you happen to go a few days without "Liking" or "Commenting" on a particular friend's posts, Facebook just assumes that you aren't interested in seeing that friend's posts anymore and they stop placing them in your Newsfeed.
Luckily, there's a very easy way to force Facebook to display ALL of a given friend's posts in your Newsfeed even if their algorithm thinks you really don't want to see them.
Just follow these steps and you'll never miss another one of my posts:
1 – Click here and check out my Rick's Tech Tips Facebook Group.
2 – Click the Join button.
3 – Click the Notifications button and then click All Posts.
That's all there is to it. From now on you will receive a notification every time I link to a new blog post (usually about 3 or 4 times a day).
To check out the posts simply click on the notifications and you'll see them. It's really that simple.
Bonus tip #1: This post explains how to protect your Facebook account from hackers.
Bonus tip #2: Would you prefer to be notified of about my blog posts by email? It's easy! Just…
Click here to sign up for my free Rick's Daily Tips Email Newsletter!
---
Would you like to ask Rick a tech question? If so, click here and send it in!
If you found this post useful, would you mind helping me out by sharing it? Just click one of the handy social media sharing buttons below. Thanks a bunch!