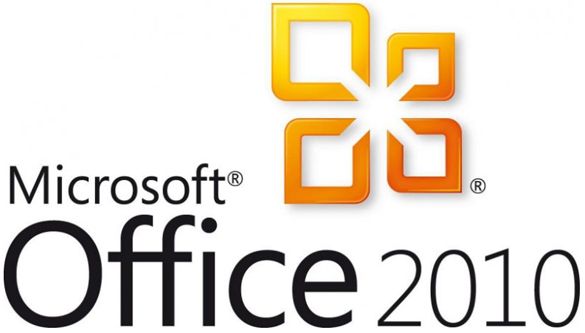 As you probably know, Microsoft eventually stops supporting older versions of their software, and that always leaves the users of those abandoned products with a serious decision to make.
Well, that time will soon arrive for millions of users of Microsoft Office 2010.
Microsoft recently announced that they'll be ending all support for Office 2010 on October 13, 2020.
If you still use Office 2010 that means after that date you'll no longer receive technical support or security updates for your Office installation.
While the loss of tech support might not be a big issue for most users, the sudden halt to security updates certainly will be.
Microsoft Office is the most widely used office-type productivity software in the world. Unfortunately, that means it's also a prime target for hackers.
It's such a huge target in fact that Microsoft frequently releases security updates to patch new critical security holes in supported versions of Office as soon as they're discovered.
However, those all-important security updates will come to a screeching halt for Office 2010 users in October 2020.
The good new is you have almost a year to decide how you want to proceed once support for Office 2010 comes to an end.
Luckily, you'll have several options available to you:
1 – Do nothing and keep using Office 2010 without receiving critical security updates.
I don't really recommend this option at all due to the constant barrage of attacks that are perpetrated against older versions of MS Office.
That being said, aggressively using a quality antivirus program to check for and stamp out malware and being extremely careful about which files you open in Office can provide at least a modest amount of protection against the nasties that are sure to come your way.
2 – Uninstall Office 2010 and switch to either Office 365 or Office 2019.
Office 2019 is Microsoft's current version of the desktop Office suite while Office 365 is the premium web-based version.
Personally, I would choose Office 365 because it's continually updated with new features and immediately secured against the latest security threats as soon as they are discovered.
Office 2019 is good but it isn't updated nearly as often as Office 365. Just sayin'.
3 – Ditch Microsoft Office altogether and switch to a fantastic free Office "clone" like Open Office or Libre Office.
Both of those freebies are widely used by millions of home and business users, and for good reason.
They work a lot like their real deal MS Office counterparts and they read and write files in all supported MS Office formats.
And most important of all, they receive frequent security updates.
Bottom line: You still have plenty of time to decide what you want to do after Microsoft abandons Office 2010 next October, but I do recommend that you start seriously considering your options right now so you won't be caught by surprise come October.
Bonus tip: Want to make sure you never miss one of my tips? Click here to join my Rick's Tech Tips Facebook Group!
If Facebook isn't your cup of tea, I invite you to sign up for my Rick's Daily Tips Daily Update Newsletter.
---
Want to ask Rick a tech question? Click here and send it in!
If you found this post useful, would you mind helping me out by sharing it? Just click one of the handy social media sharing buttons below.