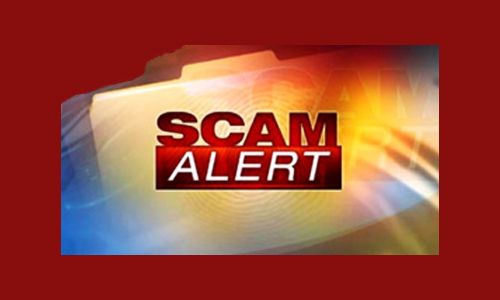 Do you (or someone you know) use the hugely popular 'Mathway' app?
If so, the email address and password you use with that app are now probably being sold on the dark web.
Mathway is one of the world's most popular educational apps, and according to ZDnet and other news sources 25 million Mathway users have had their login information stolen by hackers.
It might not sound like a big deal to have your login info for a single app compromised, but if you use the same email address and password for other apps and websites, those accounts are now compromised as well.
Apparently the actual hack that resulted in the data breach took place back in January and the stolen data has been for sale on the dark web for at least the past two weeks.
If you have this app installed on your device I strongly recommend that you remove it right away and change the password on any online accounts that use the same password you've been using with Mathway.
This incident is yet more proof that no app is hack-proof, regardless of the size of its user base.
And it's also another reason why I always recommend removing any apps that you don't use on a regular basis.
It's also a good idea to do periodic Google News searches to endure that the apps you use haven't been hacked or changed by their owners in a malicious way.
Here's how to make those checks using the Mathway app as an example:
1 – Visit Google.com.
2 – Type the term Mathway app hacked into the Google search box and then select the News tab. If the app has been hacked you'll likely see several news stories about it.
3 – Repeat step two above using the term Mathway app data breach.
Bottom line: Unfortunately, hacks and data breaches are happening every day, and many of those incidents cause financial harm and emotional distress for millions of innocent people. Stay vigilant!
Bonus tip #1: Click here to read about several dangerous scams and irritating hoaxes that are making the rounds right now.
Bonus tip #2: Want to make sure you never miss one of my tips? It's easy! Just…
Click here to sign up for my free Rick's Daily Tips Email Newsletter!
---
Would you like to ask Rick a tech question? If so, click here and send it in!
If you found this post useful, would you mind helping me out by sharing it? Just click one of the handy social media sharing buttons below. Thanks a bunch!