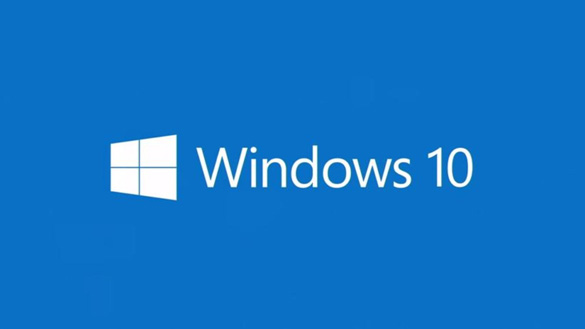 Like it or not, the future of Windows computers lies in Windows 10.
After all, Windows 7 is scheduled to officially be abandoned by Microsoft in January 2020.
Windows 8.1 will be around for a couple years longer but it's scheduled to be abandoned as well in January 2023.
Windows 10 has been slowly increasing its foothold in the marketplace for a while now, and according to the latest stats from NetMarketShare it's now running on over half (50.99%) of all the world's personal computers.
In other words, there are now more computers running Windows 10 than computers running Mac OS X, Linux, Chrome OS and all previous versions of Windows combined!
Windows 10's current dominance of the PC market will surely rise even further as older PCs are replaced with new ones running Windows 10.
And its market share will take a massive jump in January after Windows 7 officially goes belly-up (Windows 8.1's market share is just a small fraction of Windows 7's).
Bottom line: Microsoft has been working endlessly to increase Windows 10's market share until it completely dominates the personal computer market, and they're obviously well on their way to achieving that goal.
Bonus tip #1: Click here to see the list of Windows 7 games that will stop working in January 2020 (even if you decide to keep using Windows 7).
Bonus tip #2: Want to make sure you never miss one of my tips? Click here to join my Rick's Tech Tips Facebook Group!
If Facebook isn't your cup of tea, I invite you to sign up for my Rick's Daily Tips Daily Update Newsletter.
---
Want to ask Rick a tech question? Click here and send it in!
If you found this post useful, would you mind helping me out by sharing it? Just click one of the handy social media sharing buttons below.